Schedule: August 30, September 13 and into the winter of 2019

6:30-8:30 PM  Mary Sexton art class
It's not really a class, but a relaxing journey and exploration, and fun with paint. Paint Night Classes with Mary Sexton  – Check Calendar

Paint Nights with Mary Sexton and Whim Paint Parties
Notice the little frogs? We celebrated Mark Twain's Jumping Frog Jubilee fame and the County Fair third weekend in May and painted one of these lovelies.
Paint Nights with Mary Sexton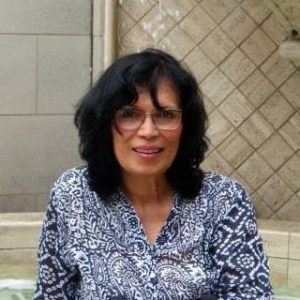 6-9:30 PM  Mary Sexton art class
It's not really a class, but a relaxing journey and exploration, and fun with paint. Sip 'n Paint  Classes with Mary Sexton  every third Friday of the month!