Paint Nights with Mary Sexton 
Contact Mary for private paint nights

        No classes or paint nights during this time. Contact Mary for scheduling in fall 2020.
Notice the little frogs? We celebrated Mark Twain's Jumping Frog Jubilee fame and the County Fair third weekend in May and painted one of these lovelies.
Paint Nights with Mary Sexton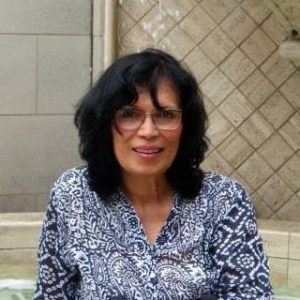 Leave your stress at the door. Relax and have fun. Join us for a creative exploration.