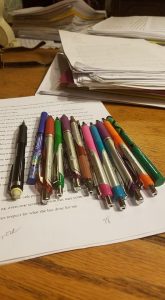 Manzanita Night Writers ZOOM every 1st and 3rd Monday from 6:30-9 pm. To receive an invitation link, please contact us for more information and send an email to Monika at manzanitawp@gmail.com.
Kind, supportive, and helpful feedback on your 5 pages of manuscript sharing. 
manzanitawp@gmail.com
Call (209) 728-6117 and leave a message.
THE ONLINE MANZANITA WRITERS PRESS feeback meeting group has a NING WRITING COMMUNITY site. THIS IS A PRIVATE ONLINE MEETING AREA TO SHARE WRITING, THE CRAFT OF WRITING, AND WRITING COMMUNITY COMMENTARY. 
EMAIL MANZANITAWP@GMAIL.COM FOR MORE INFORMATION. MEMBERS ARE ONLY APPROVED for the online community IF YOU HAVE AN AFFILIATION WITH THE MANZANITA WRITERS PRESS OR MANZANITA ARTS EMPORIUM AND ARE LOCAL or connected TO THE California Mother Lode and foothill and Sierra REGION.  
Contact Monika Rose if you would like to attend the Zoom sessions. You do not have to sign up for the NING online platform, but it is helpful.

Manzanita Night Writers is a writer's group and gathering of authors who share their work for peer feedback.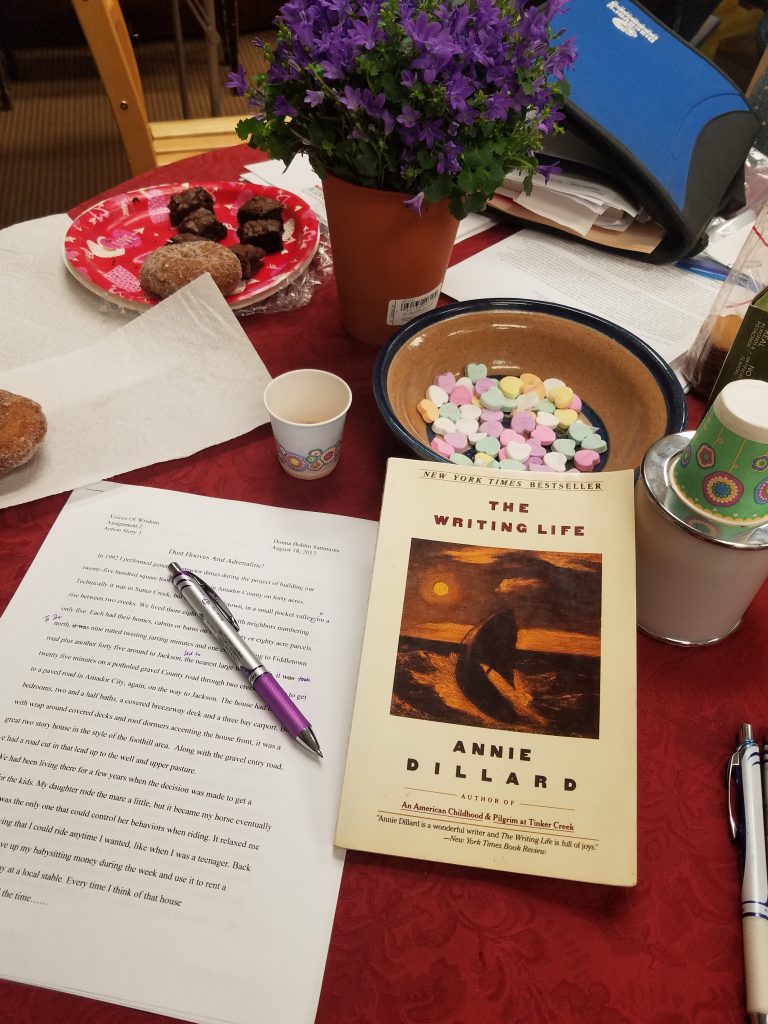 On first and third Mondays, Manzanita Writers meetings : Place and time: Zoom sessions for now. Contact us if you would like to be invited to the Zoom,  from 6:30 pm and lasting until 9 pm. 
When we meet,  we share manuscript progress for feedback with fellow writers. Then a manuscript share of five pages that need honing and feedback. Craft sharing, resources, editing by colleagues are all available. Email Monika to let her know if you are coming and whether you have work to share.
Call for more information:  209-728-6117. Best thing is to email manzanitawp@gmail.com, and we can send you an invitation to the Zoom. 
Meetings at the physical location are on hold: 
 Parking ample. Wheelchair accessible.
Evening group: 1st and 3rd Monday– 6-9 PM now on zoom — 
NOTE: If there is a 5th Monday, we do not meet that day. Also, on holidays that fall on Mondays, generally no meetings occur, but email to confirm.
Share work, prose and poetry, and all genres and levels, with kind writers. Craft exchange, resources, and editing by colleagues are all available. Meetings are free.
Contact facilitator
manzanitawp@gmail.com
(209) 728-6117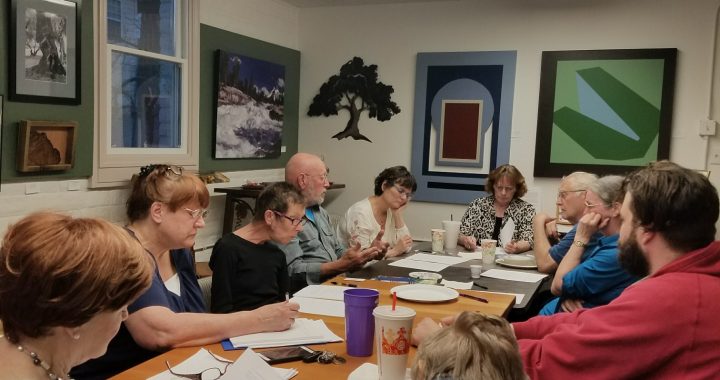 The group was founded in 1984 by Monika Rose, and members published five Manzanita poetry and prose book collections and three additional The Journal volumes under the name of Writers Unlimited.  Since then, the Wine, Cheese, and Chocolate collection, Out of the Fire, and Voices of Wisdom anthologies have been published, thanks to generous grants from the Calaveras Community Foundation for Voices of Wisdom publications.
With the formation of Manzanita Writers Press in 2009, the Manzanita series and other books by authors in our region and in California, mainly, are now published by MWP, Manzanita Writers Press, a non-profit 501(c)(3) arts organization. We offer supportive and close editing and publishing services for local and regional authors.